Open Every Monday to the Community
NOTICE: We are continuing to serve the community with bags of food on Mondays 11:00am - 1:00pm,  but  due to COVID-19, we will not serve lunch until further notice. We  strive to keep social distancing rules in place and keep all areas sanitized for the protection of all.  We are approved by Maryland Emergency Management Association and the Red Cross to be open to serve the community.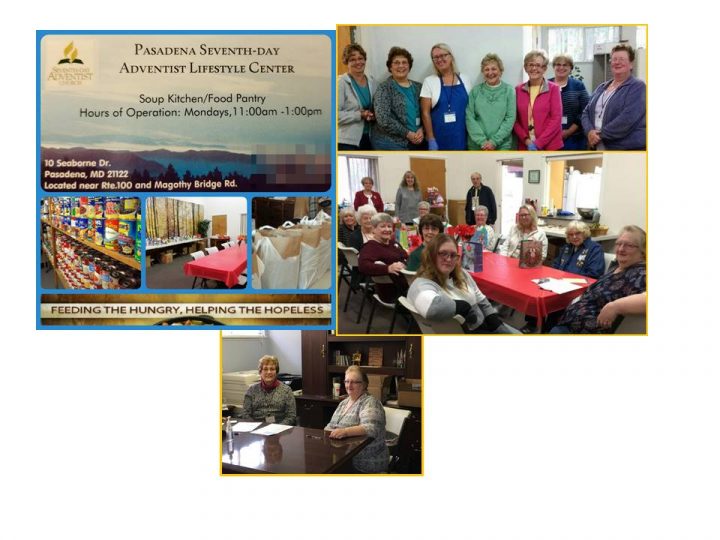 Hours of Operation:
                                                Food Pantry - 11:00 a.m. to 1:00 p.m.

                                 Contact:  Ellen (410-227-4204) or Flo (410-340-4085)