3 John 1:2  Beloved, I pray that you may prosper in all things and be in health,  just as your soul prospers.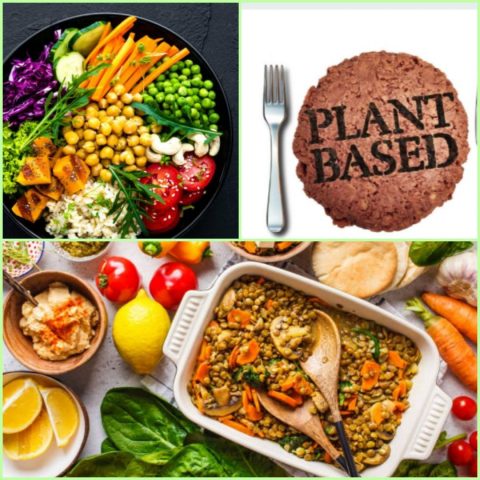 Next class: Sunday, June 25 2023 @ 6pm: Join us for our vegetarian cooking and health class. To register, please email angelzrnear@gmail.com.
Over 100 hundred years ago, the Seventh-day Adventist Church started promoting healthful living.  National Geographic in 2005 featured the Seventh-day Adventists in California as one of five people groups, called a Blue Zone,  that live the longest and have good health. The scientific study to look closely at the Seventh-day Adventists lifestyle was partially funded by the U.S. National Institute on Aging.  Funds from the National Cancer Institute provide ongoing research into the healthy lifestyle advocated by the Seventh-day Adventist Church.

Health Ministries is committed to providing classes on  the healthful aspects of a plant based diet. We also advocate  whole-person Bible principles called CREATION Health which include the importance of Choice, Rest, Environment, Activity, Trust, Interpersonal relationships, Outlook, and Nutrition.
We offer vegetarian cooking classes, nutrition/weight loss classes, and the CREATION Health seminar.
Cooking Demonstrations: On the right sidebar, a Cook 30 link was added of a sample YouTube cooking class we use.  There are lots of recipes in the Cook 30 series, click here for a list. Additionally, the Cook 30:2  series is available on YouTube, click here.