Welcome to Our Church
The New Pasadena Seventh-day Adventist Church is a place for you to worship Jesus Christ. Our warm, small congregation praises God as a family in a traditional worship style, with a focus on prayer and the Word of God.
Please join us every week during our regular worship hour. Feel free to contact us for a prayer request or a community service need we can help you with. Click  here to submit a prayer request. Click here to view our Community Service page.
We are looking forward to meeting you. For now I would like to introduce my family and myself: my wife Maggie, my daughter Aynara, my sons Eithan and Kenneth (just born), and me-Pastor Ignacio Goya.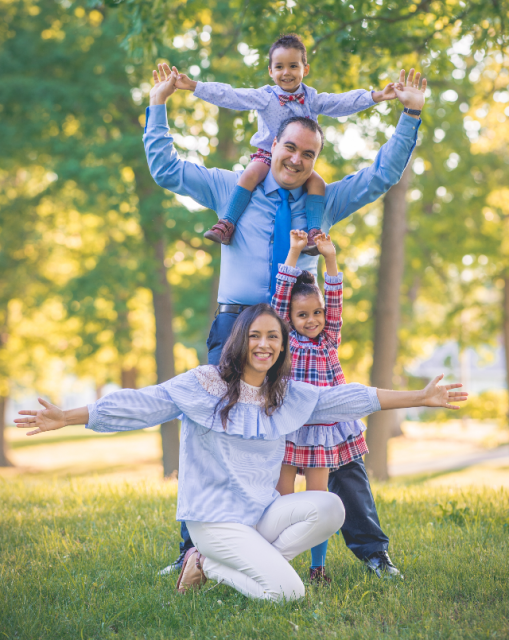 Join Us This Saturday
                                                      Sabbath School: 9:30 am
                                                     Worship Service: 10:45 am
                              Mid-week Bible Study and Prayer: Thursdays @ 7:00 pm